Welcome to the future
of ventilation valves.
The world's first good looking ventilation valve is here.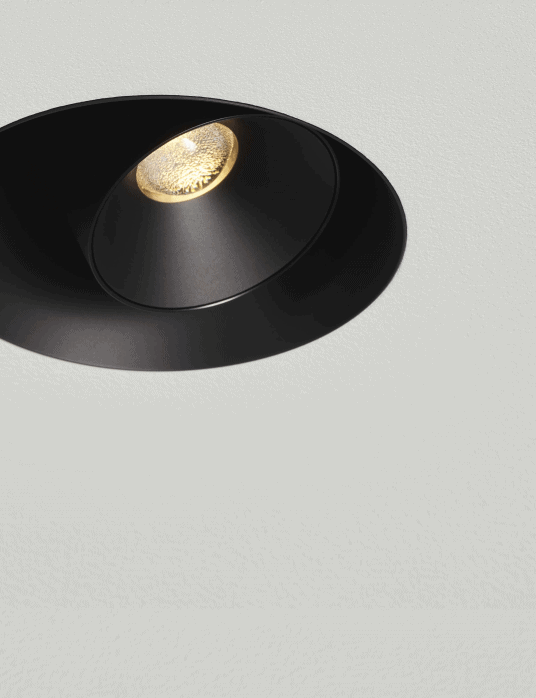 beautiful luminaires that
deliver sublime light
Pure cylindrical forms crafted from precision milled, anodised aluminium. A custom-built glass lens that brings you a low glare light experience. Industry leading LED technology, delivering up to 1100 lumen. Its ability to rotate – up to 30° of tilt and 360° of rotation – along with its IP rating make it perfect for any type of room. Introducing a fixture that's stunning in every way you look at it.
See Products
ventilation valves that
work with every system
Extract up to 50m³/h. Completely invisible and incredibly quiet. The installation ring fits in every Ø125 ventilation duct, a flow setting scale and rasterized adjustment positions allow easy and accurate adjustment. Simply twist the light to start tweaking. Light and ventilation valve are easily retractable, ideal for maintenance. An integrated lock prevents from accidentally modifying the air flow after installation. Introducing a ventilation valve that effortlessly works with every ventilation system.
See Products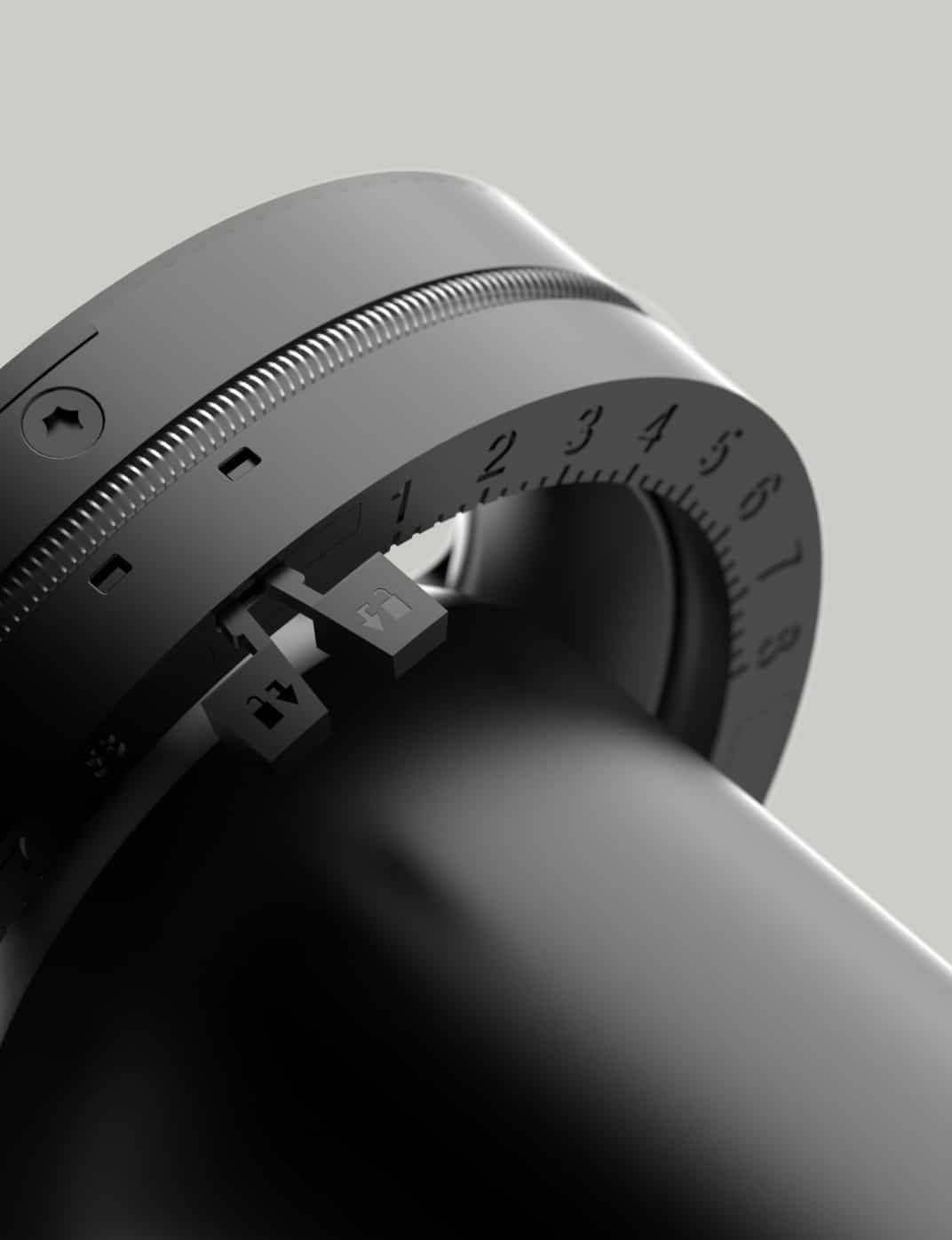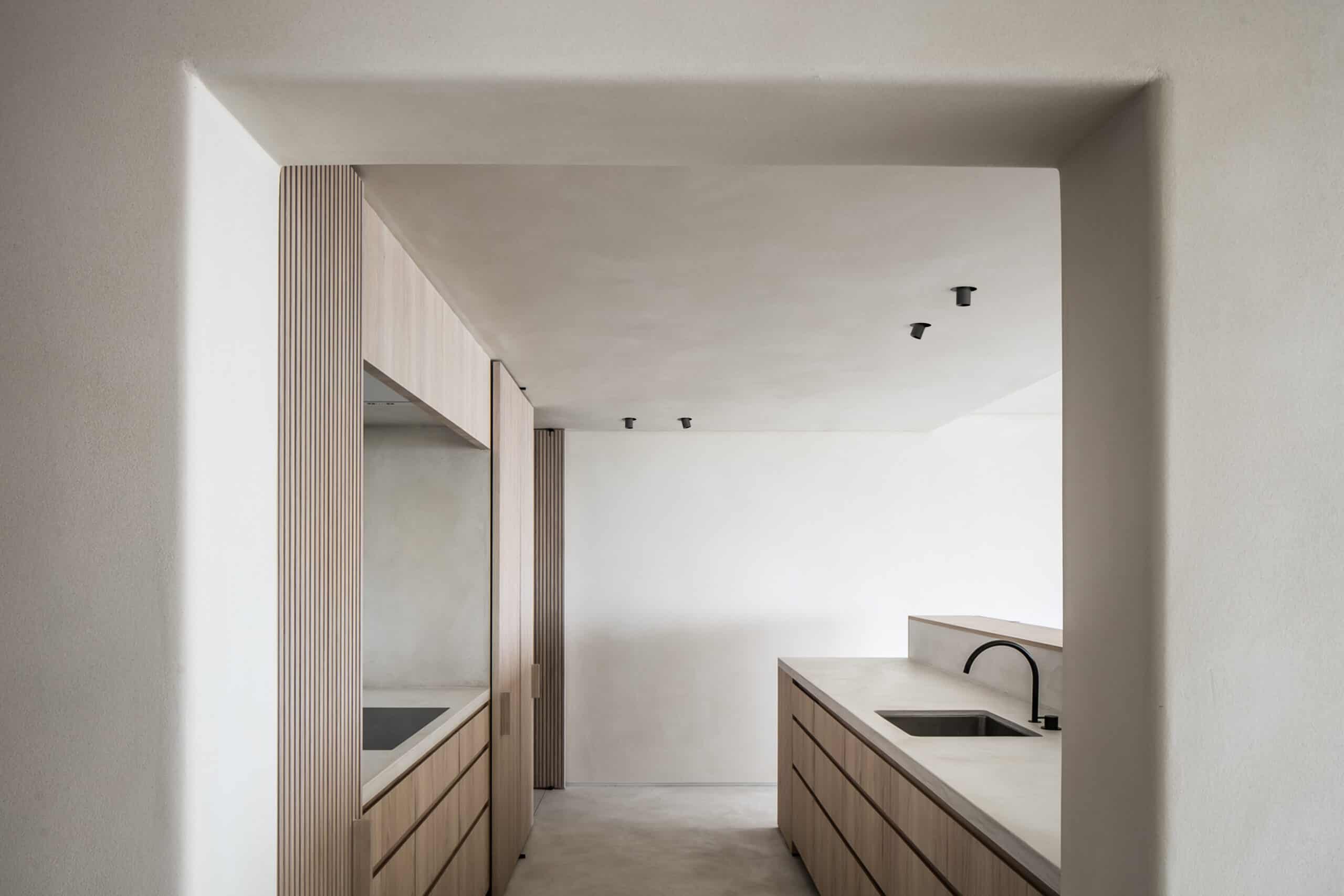 "
Every home needs ventilation but
nobody wants to see ventilation valves.
- Thibault Renson
founder
light + ventilation
a winning combination
built by experts with decades of experience
in both the lighting and ventilation industry
high-end LED luminaire
+     custom glass lens
+     anodised aluminium
+     up to 1100 lumen, IP44
+     15°, 25° or 40° beam angle
+     2700 or 3000K, CRI 90+ or 97
invisible ventilation valve
+     adjustable air flow
+     extracts up to 50m³/h
+     integrated lock mechanism
+     easily retractable for maintenance
+     fits into every Ø 125 ventilation duct
Installation?
Everything just clicks.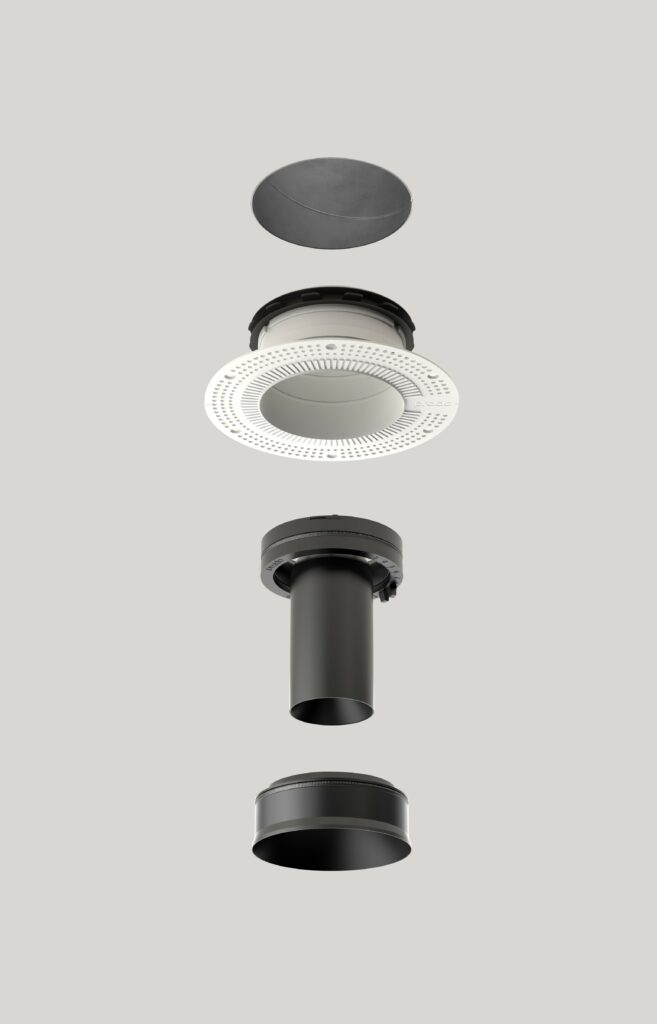 what architects are saying

The essence of architectural ventilation.